We help you serve your clients better while you focus on growth and what you do best. We help your Shopify clients take full advantage of your products and services.
EcomRolodex is a small team of developers and designers helping merchants with small-scale Shopify projects. Theme tweaks, app installs, code customizations, redesigns, etc.
Why Partner with EcomRolodex
Are your clients asking you to customize their stores beyond your product or services' scope?
Solutions for Shopify Merchants
Are you a Shopify App or Theme Developer? Do you need someone to install, customize, and recommend your business?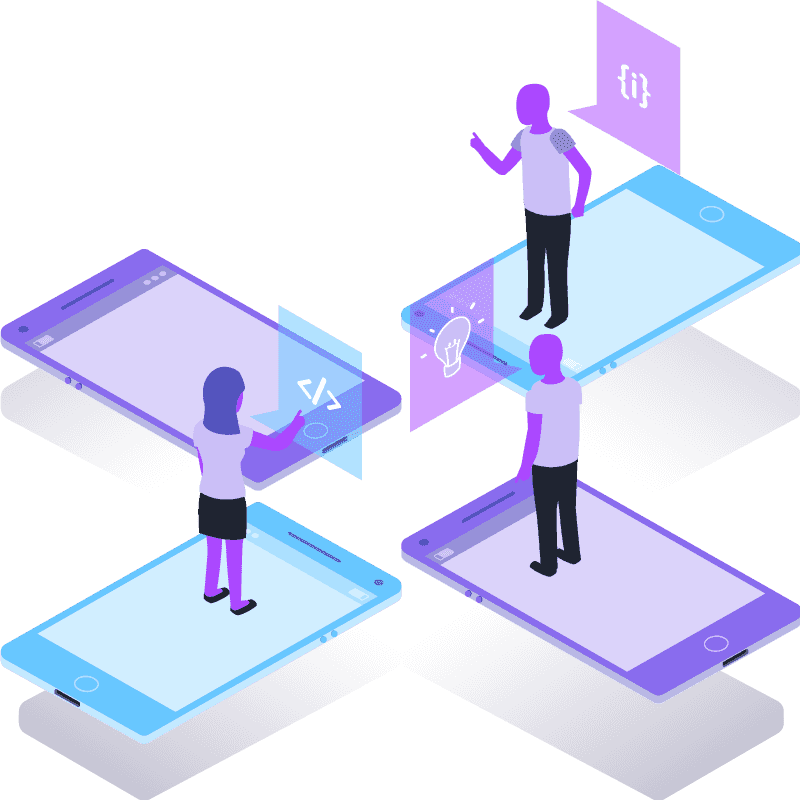 Do you need white label Shopify developers for your agency?
Our Collaboration with Partners
We provide free no-obligation estimations for custom requests from your referrals. All our team is in-house and we're making sure every experience with your clients is flawless.
Track referred clients and commission in your own dashboard. Get a guest post backlink and feature your solution, theme, or app recommended to our own clients.
Or have more questions about the partner program?