Choose a Plan that Works for You
Use Your Credit In Our Service Catalog in the Client Dashboard

Dedicated Project Manager & Easy Progress Tracking

Tested Experts

100s of possible Shopify optimizations

Live Chat with Our Team

Discovery Call
4+1 Credits
Use Your 5 Credits in our Service Catalog

Dedicated Project Manager & Easy Progress Tracking

Tested Experts

100s of possible Shopify optimizations

Live Chat with Our Team

Discovery Call
Custom Service
Project-Based
Any Project on Shopify or from our Service Catalog

Dedicated Project Manager & Easy Progress Tracking

Tested Experts

100s of possible Shopify optimizations

Create a Store From Scratch

Live Chat with Our Team

Discovery Call
What you Get by Working with EcomRolodex Experts
What you Get by Working with EcomRolodex Experts
You can see what other Shopify store owners order and install in their stores to boost conversion and sales.
Videos about how to use the dashboard and how to use certain upgrades that we implement on your Shopify store.
We work with many 5-6-7 figure Shopify stores. The upgrades we recommend are backed by data and lots of A/B tests.
We have over 30 guides and tools that will make your work as an e-commerce business owner easier and the efforts invested will be more effective.
You can communicate with our team from all types of devices. The videos, guides, & tools can be accessed from smaller screens as well. 
Our team can handle multiple designs, optimizations, stores, types of tasks at once. Just log in to the dashboard and you can add the tasks needed one by one.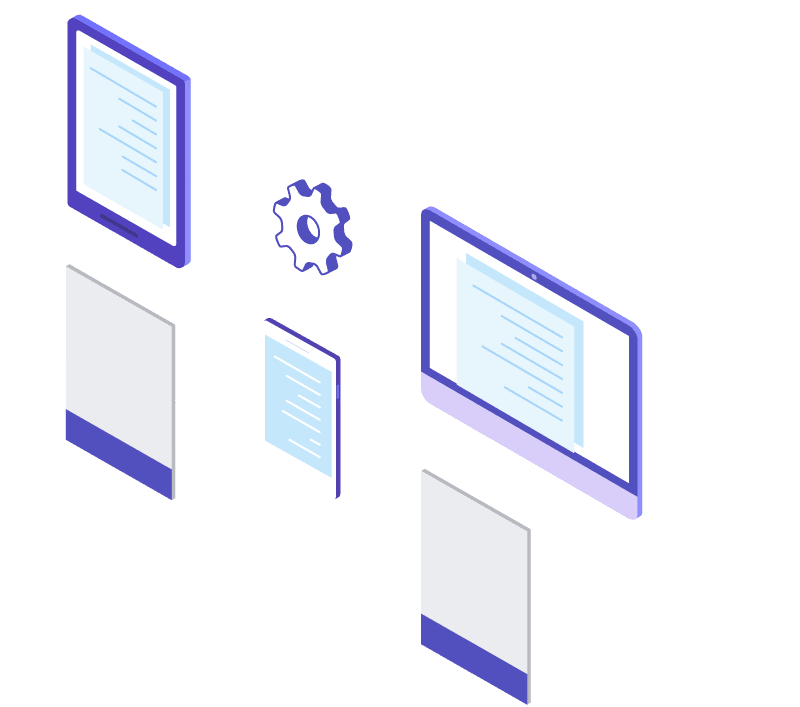 All projects are managed inside our dashboard for clients. You can chat live with our team and get updates on the progress of the service. The dashboard can be accessed on desktop, tablet, and phone.
We can cover any Shopify project from a one-time tweak to a complete Shopify store from scratch.
We're available for support 7 days per week. You can usually get a free quote for your project within 1 to 4 hours.
How can I order a service?
Create an account here and chat with someone inside our dashboard. You're also able to browse our service catalog and order fast using credits.
What is the typical turnaround time (TAT)?
We try to complete projects within 24 hours, but most of our features have a 48 hour TAT by default.
How to proceed with multiple services needed?
Can I get a demo?
You can book a 15-min call with one of our project managers by clicking here and booking a convenient time slot.
What happens when I order a service?
Inside the dashboard you'll have your project manager in chat available to collect requirements and update you on the progress of the service.
Have more questions?
Use the chat in the bottom right corner and talk live with our team.
Get a report about the top 10 mistakes the Shopify store owners are making in 2021 and how you can fix them.
After working with 300+ Shopify stores we identified over 20 elements that must be present on the Shopify website to boost conversion.